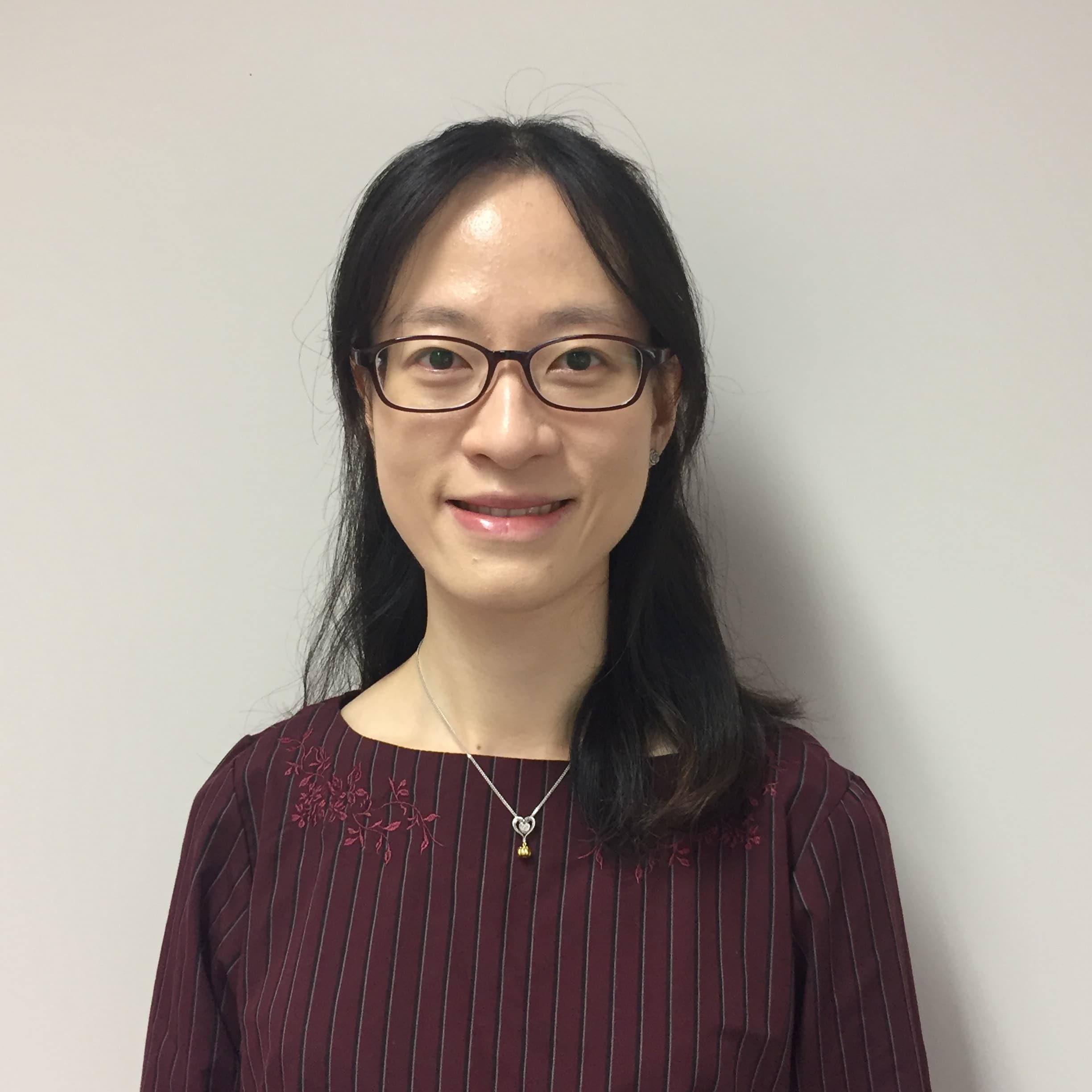 Dr. LIM Lim Mei-Ying Fiona

Dr. Fiona Lim graduated from University of Hong Kong in 2006. She is currently working in clinical oncology in Department of Oncology, Princess Margaret Hospital, Hong Kong. She obtained the fellowship in Royal College of Radiologist in Clinical Oncology and diploma in Palliative Medicine (Cardiff University) in 2014. She is also the honorary clinical assistant professor at the Chinese University of Hong Kong. She received further overseas training in stereotactic body radiotherapy and image-guided brachytherapy in Sunnybrook Health Sciences Center, Toronto and Mount Vernon Hospital, United Kingdom in 2016. Dr. Lim also actively participated in various clinical researches and was appointed as Vice Chairperson in Research Ethics Committee of Kowloon West Cluster. Her current interest is in lung cancer, gynecological cancer, stereotactic body radiotherapy and palliative medicine.
Immunotherapy in Lung Cancer
Dr. Fiona Lim, Princess Margaret Hospital, Hong Kong
Immunotherapy became the standard of treatment option in locally advanced or metastatic non-small cell lung cancer in the past few years. Various studies had been conducted to try maximize the benefits by identifying potential biomarkers for better case selection and evaluating combination approaches to increase the treatment efficacy. Newer clinical data extending its use to earlier stage of disease are also being available. Summary of selected trials with focus on the above areas being presented in 2020 World Conference of Lung Cancer will be reviewed.
Hong Kong International Oncology Symposium – Biomarkers and New Therapeutics