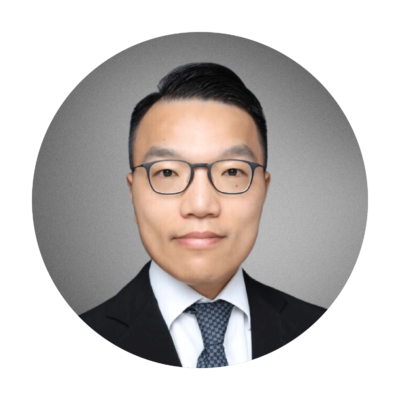 Consultant Urologist & Chief of Division of Urology, Department of Surgery, Princess Margaret Hospital
MBBS(HKU), FRCSEd(Urol), FCSHK, FHKMA(Surgery)
Biography
Dr Lam obtained his medical degree from The University of Hong Kong in 2004. In 2012, he was elected as Fellow of the Royal College of Surgeons of Edinburgh, Fellow of the College of Surgeons of Hong Kong, and Fellow of the Hong Kong Academy of Medicine.
From 2012 to 2023, Dr Lam served at Princess Margaret Hospital. He was trained as console surgeon of Robotic Surgery in 2012.  Next year, he had overseas training in kidney transplantation at University of California, Los Angeles (UCLA), United State.  He was appointed as Honorary Clinical Assistant Professor of both The University of Hong Kong and The Chinese University of Hong Kong since 2016. In 2021, He worked as the Consultant Urologist and Chief of Urology of Princess Margaret Hospital.
Dr Lam's clinical and research interest includes Robotic Urological Surgery, Focal Therapy for prostate cancer (Cryotherapy) and minimally invasive therapy for benign prostatic hyperplasia (BPH). He had extensive experience in robotic urological surgery for prostate cancer, kidney cancer and bladder cancer. He presented his case series and experience of Retzius-sparing Robotic Prostatectomy, Robotic Nephrectomy with Inferior Vena Cava (IVC) Thrombectomy, Robotic Partial Nephrectomy for totally endophytic tumor, Robotic Cystectomy with Intra-corporeal ileal conduit reconstruction in international and local conference. Dr Lam also pioneered the innovation in Focal Therapy for prostate cancer and introduced Cryotherapy for prostate cancer in Hospital Authority.  He was the principal investigator of cryoablation of prostate tumor study and published investigation findings in international journal. Dr Lam was supervisor of the study of water vapor therapy (REZUM) for BPH patient in which over hundreds of patients had been treated and the results had been presented in international and local scientific meetings.