In this symposium, we are honored to have four well-known and admirable speakers share their knowledge and experience on partial nephrectomy for renal cell carcinoma (RCC).
There are some highlights :
Step-by-step demonstration of 3D reconstruction imaging in kidney models
Surgical tips and tricks in complex partial nephrectomy in different approaches
Real case sharing and panel discussion
Co-chairman:
Dr. NGO Chang Chung, Prof. Peter CHIU
Date:
2nd December 2023 (Saturday)
Time:
14:00 – 16:30 (GMT+8)
Venue:
Doctor's Lounge, 11/F, CUHK Medical Centre
Symposium Recordings Available From:
8th-15th December 2023
Organizer:
The CUHK Medical Centre
Supporting Organizer:
MEDcentra
Sponsor:
Fujifilm
CME Accredited :
‧The College of Surgeons of Hong Kong (2.0)
Agenda
---
All timings on the schedule are in Hong Kong Time (GMT+8).
13:45 – 14:00
Registration
14:00 – 14:10
Opening Remarks – Dr NGO Chang Chung
Section 1

Moderators: Dr. CHAN Chun Ki, Dr. Trevor LI

14:10 – 14:30
3D Imaging in planning and guidance of partial nephrectomy 

Dr. CHENG Cheung Hing

14:30 – 14:50
Techniques in laparoscopic partial nephrectomy

Dr. Samson CHAN

14:50 – 15:05
Discussion
15:05 – 15:25
Break & Booth Session

3D Kidney Reconstruction Hands-On Sessions

Section 2

Moderators: Dr. Bryan CHENG, Dr. Brian HO

15:25 – 15:45
Robotic partial nephrectomy: tips and tricks

Dr. Thomas LAM

15:45 – 16:05
Retroperitoneal robotic partial nephrectomy for complex tumors

Dr. NGO Chang Chung

16:05 – 16:20
Discussion
16:20 – 16:30
Closing Remarks – Prof. Peter CHIU
Agenda
---
All timings on the schedule are in Hong Kong Time (GMT+8).
13:45 – 14:00
Registration
14:00 – 14:10
Opening Remarks – Dr. NGO Chang Chung
Section 1
Moderators: Dr. CHAN Chun Ki, Dr. Trevor LI
14:10 – 14:30
3D Imaging in planning and guidance of partial nephrectomy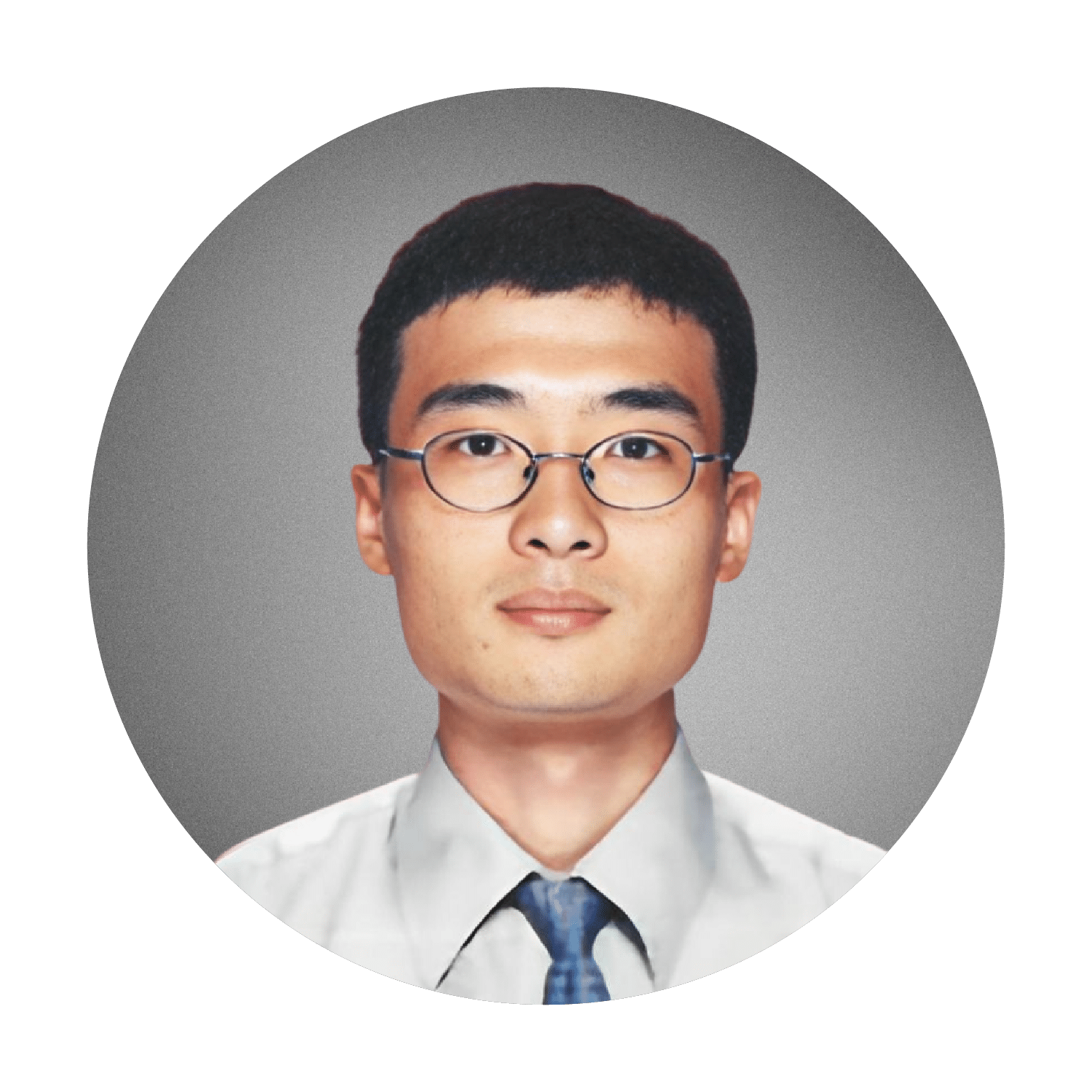 Dr. CHENG Cheung Hing
14:30 – 14:50
Techniques in laparoscopic partial nephrectomy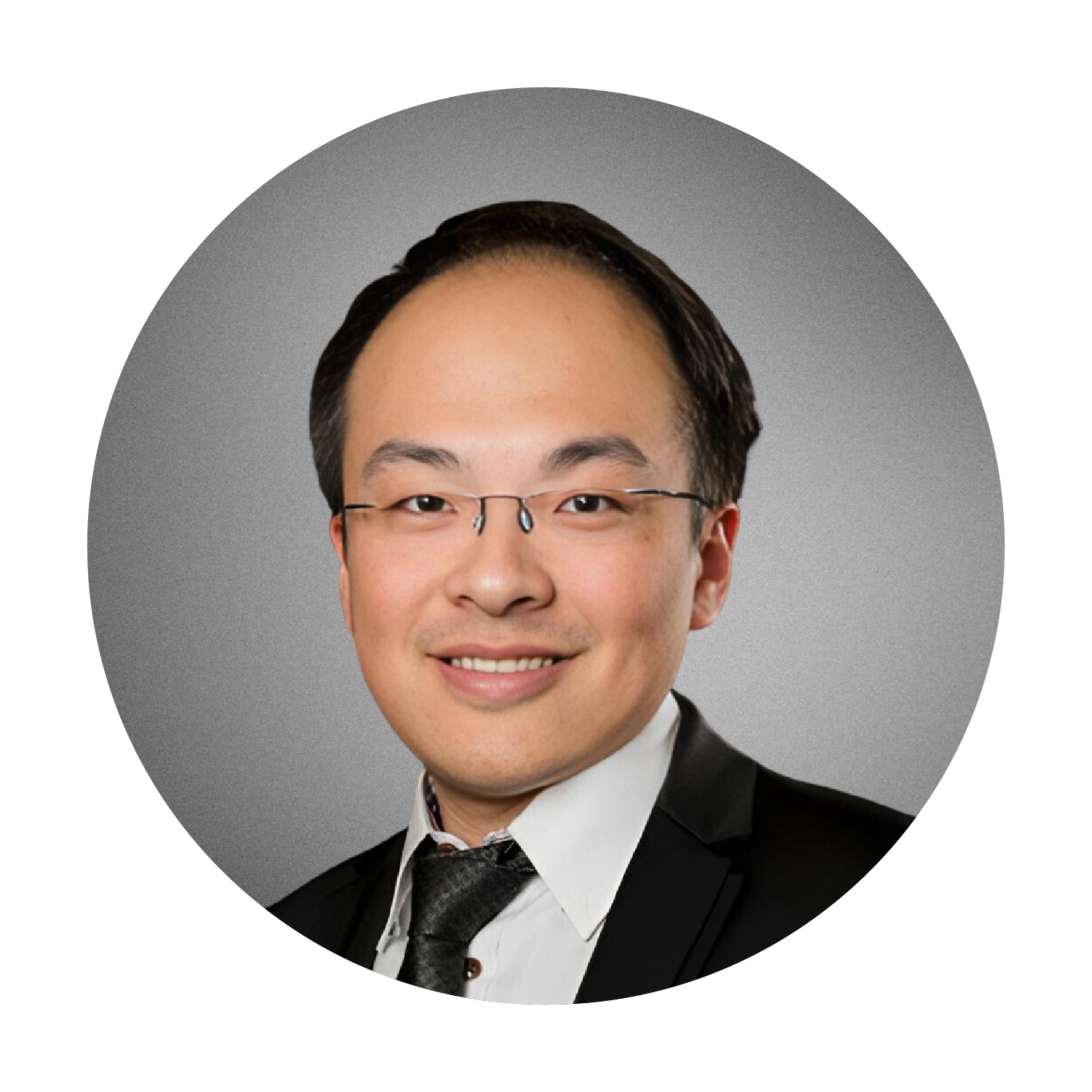 Dr. Samson CHAN
14:50 – 15:05
Discussion
15:05 – 15:25
Break & Booth Session
Section 2
Moderators: Dr. Bryan CHENG, Dr. Brian HO
15:25 – 15:45
Robotic partial nephrectomy: tips and tricks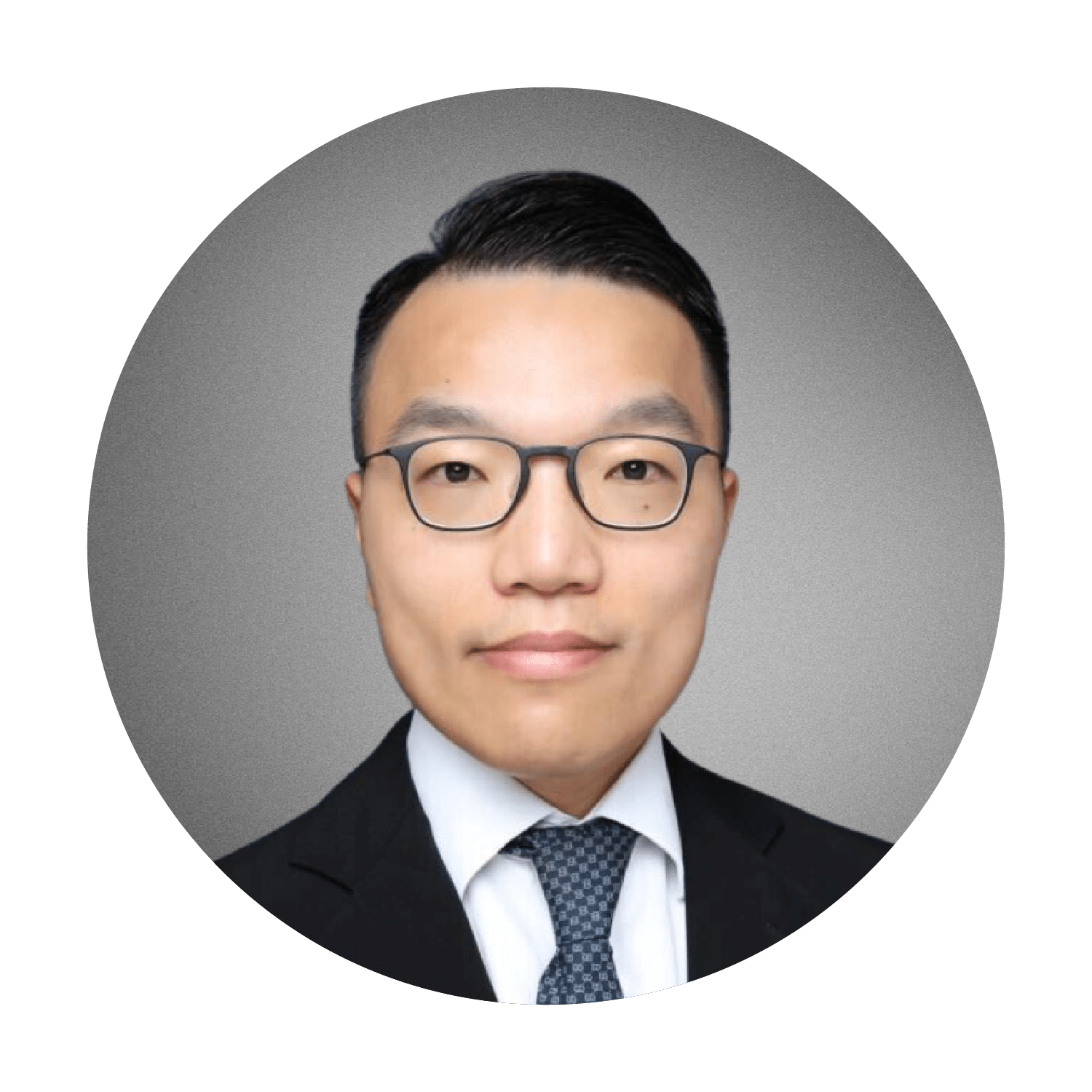 Dr. Thomas LAM
15:45 – 16:05
Retroperitoneal robotic partial nephrectomy for complex tumors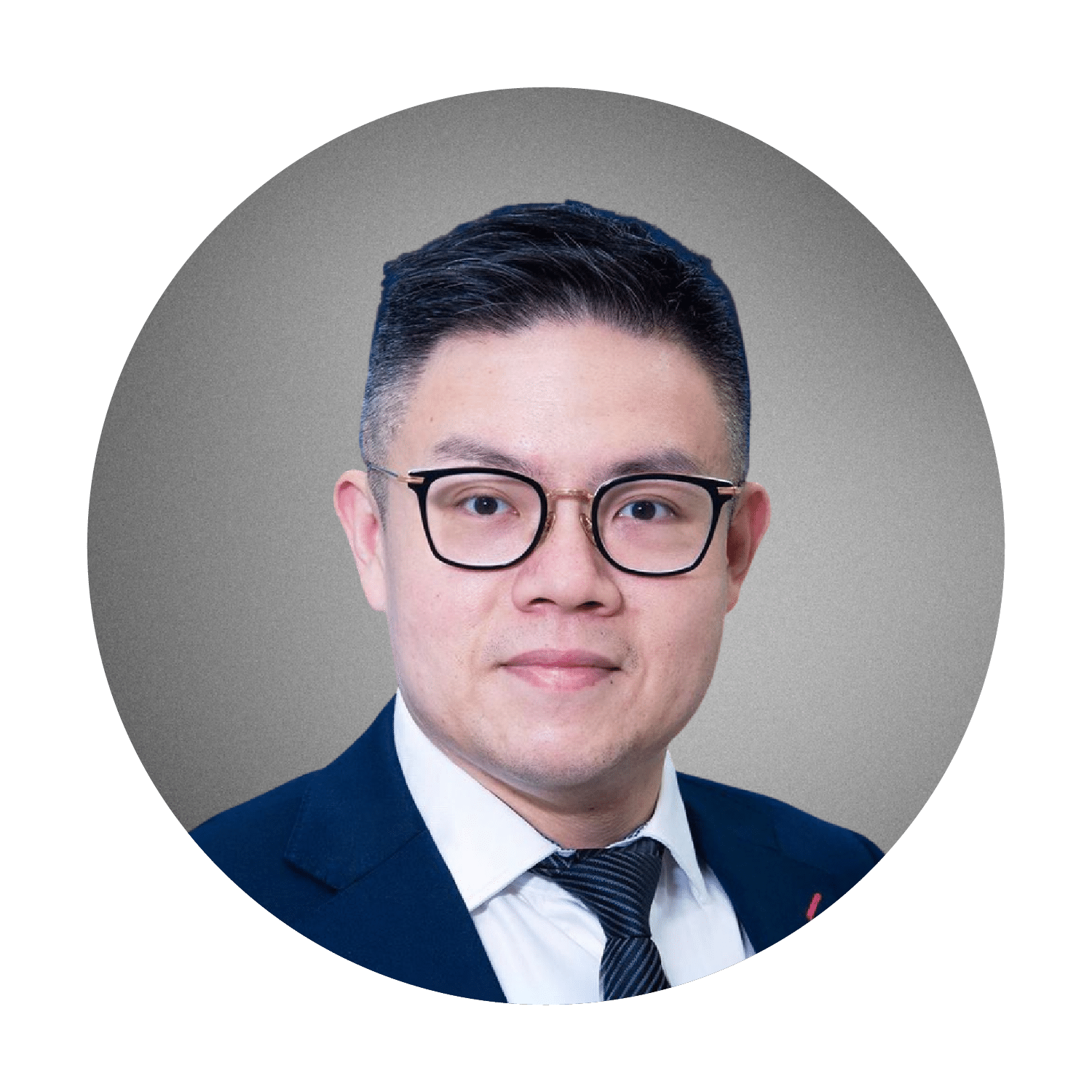 Dr. NGO Chang Chung
16:05 – 16:20
Discussion
16:20 – 16:30
Closing Remarks – Prof. Peter CHIU
✆ Phone: +852 9590 3745
✉ Email: event@medcentra.com.hk